NewsLook
AGENCY
SoFierce
ROLE
Art Director
Designer
OUTPUT
Logo
Identity
Video News Website


RESULT
Devices with video recording capabilities have become globally ubiquitous. For this video news site, the logo draws inspiration from this panoptic abstraction, for good or bad, the world is watching and being watched.
Initial identity work presented emotionally charged imagery that has the logo serve as a focusing device. This focusing pulls the viewer out of the full image and into a smaller detail, expressing – there is more to every story than first impressions.
The website culls the best video news the web has to offer. The videos are presented in a logically structured fashion, while allowing several options of sorting and filtering. This gives viewers the ability focus in on the issues that matter most to them.
RECOGNITION
2010
Official Honoree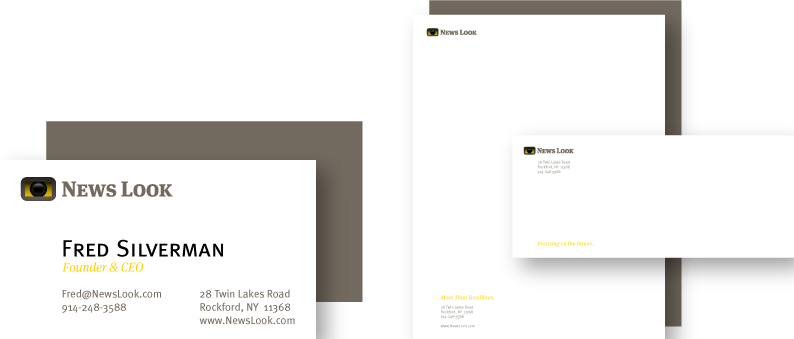 CLICK IMAGES
TO SWAP DEPTHS